Chryon-Hego (WeatherOne) - HD Weather Graphics demo
Broadcast Weather graphics demo content for WeatherOne in 2013, the focus was on high fidelity concepts that would exhibit data in the best possible way and as a great template for WeatherOne Borealis.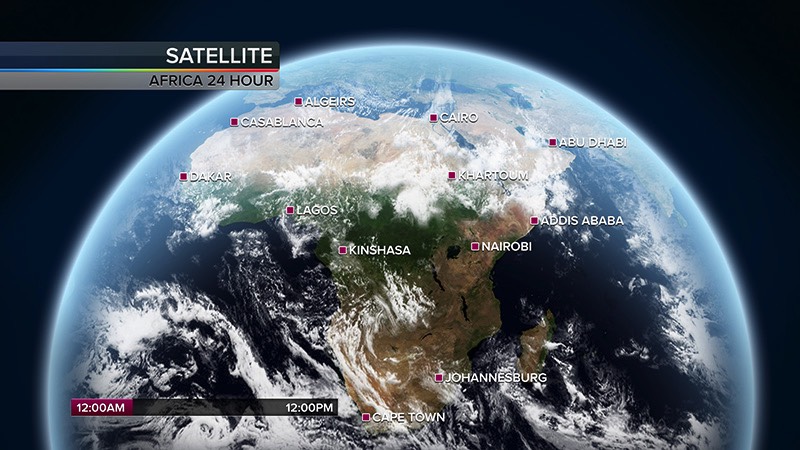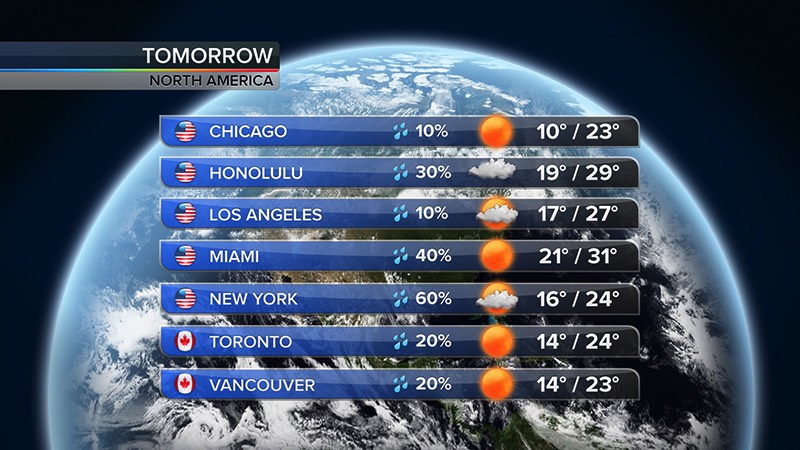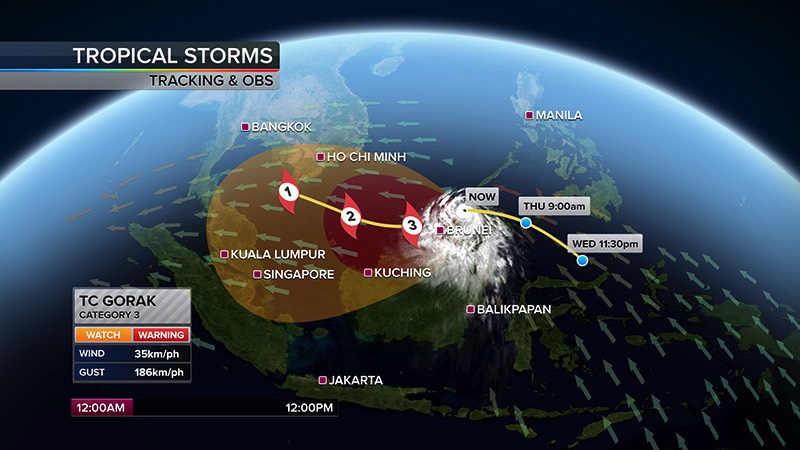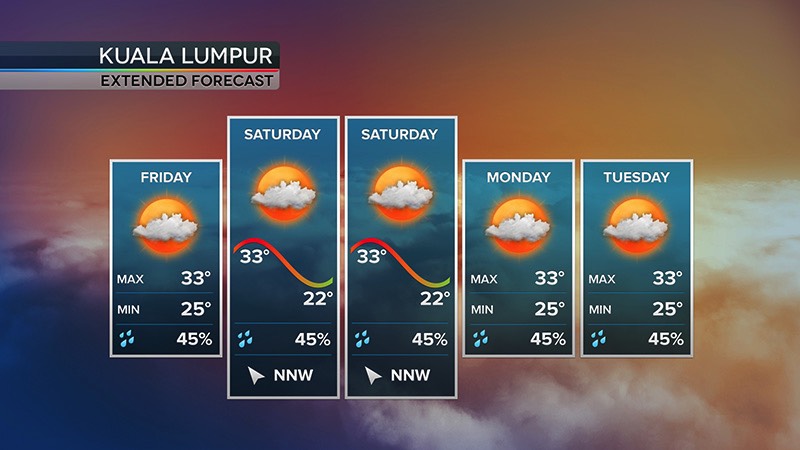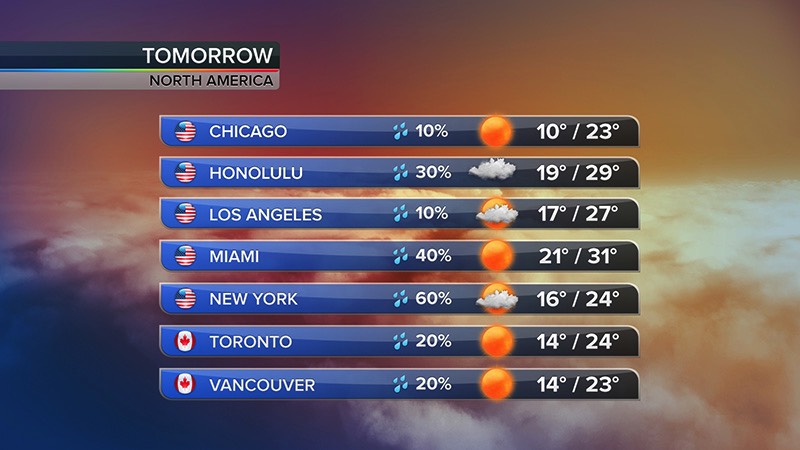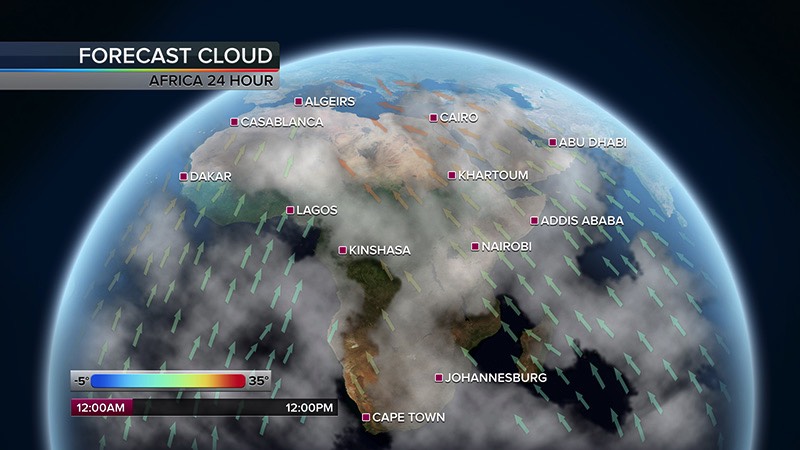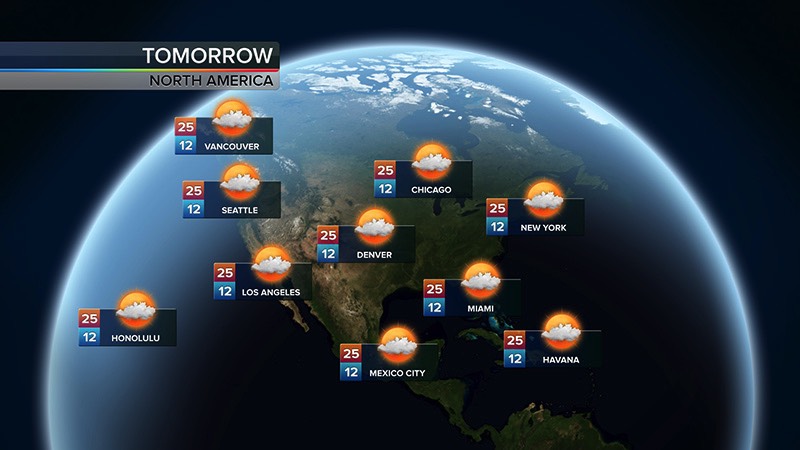 All content has been created in Photoshop, animated with either Motion 5 the exported to WeatherOne Borealis formatting. If you are interested in this type of project, feel free to drop me email via Linkedin.