The Health Network - Branding and Experience
One of those fun side projects for a very good work friend. The brief was for brand direction and experience design. Where the fun part was creating the direction for a responsive experience.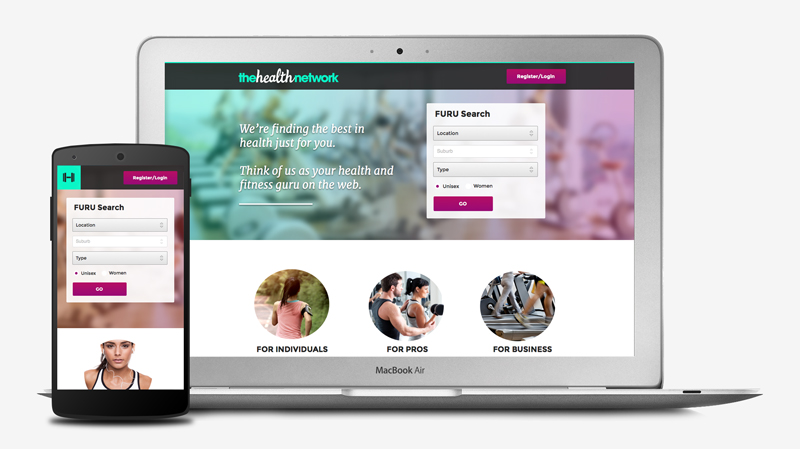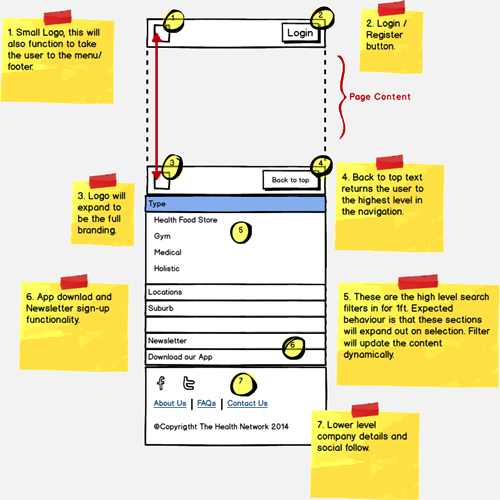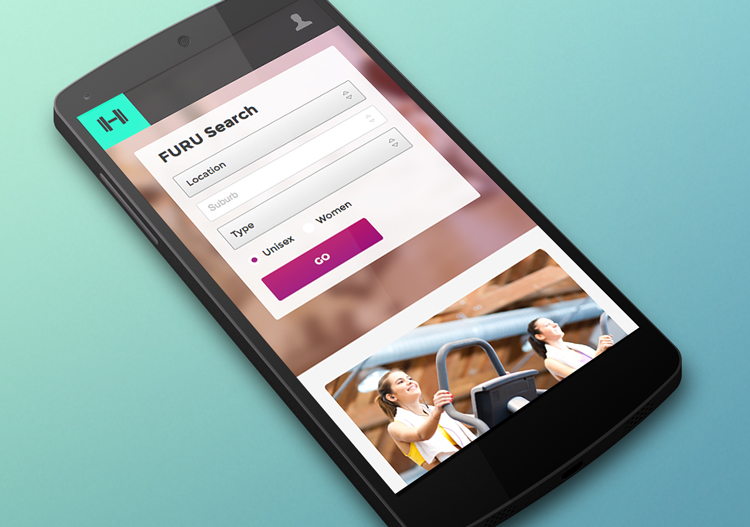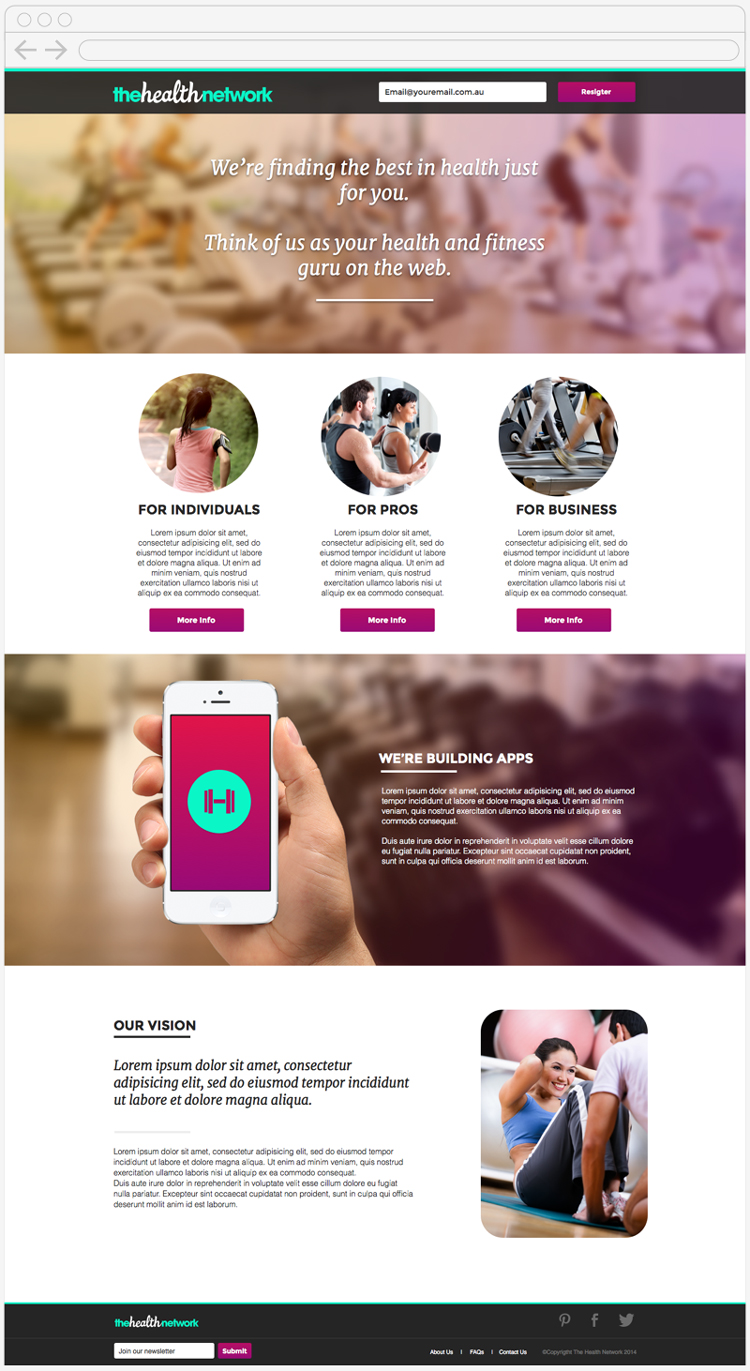 All design were mobile first in conception, then scaling to the desktop.